Welcome to Rick's Pocono Mountain "Lake Community" Page! One thing I have found is that most folks looking to purchase a home in the Pocono Mountains don't really know much about the Poconos other than that it is a Mountain Region in Northeast Pennsylvania.
What these folks don't realize and what this page is going to clarify for them is that the Pocono Mountains are made up of many private communities, most with lakes and beaches, and some even with pools, tennis, and more...
This page contains "Community Subpages". Just scroll over the community you would like information about and give it a click. You will get a brief overview of the community, where it is located and what it offers as well as the ability to click a link and view All Homes Currently on the Market in that Particular Community!
Short Term Rentals Have Become Increasingly Popular and The Following Communities are Short Term Rental Friendly in that They Are Allowable With or Without Some Restrictions:
Arrowhead Lakes | Bear Creek Lake | Big Bass Lake | Brier Crest Woods | Camelot Forest | Emerald Lakes | Indian Mountain Lakes | Lake Harmony | Lake Harmony Estates | Lake Naomi | Locust Lake Village | Mount Pocahontas | Penn Lake | Pinecrest | Riverside Estates | Timber Trails | Towamensing Trails | White Haven Poconos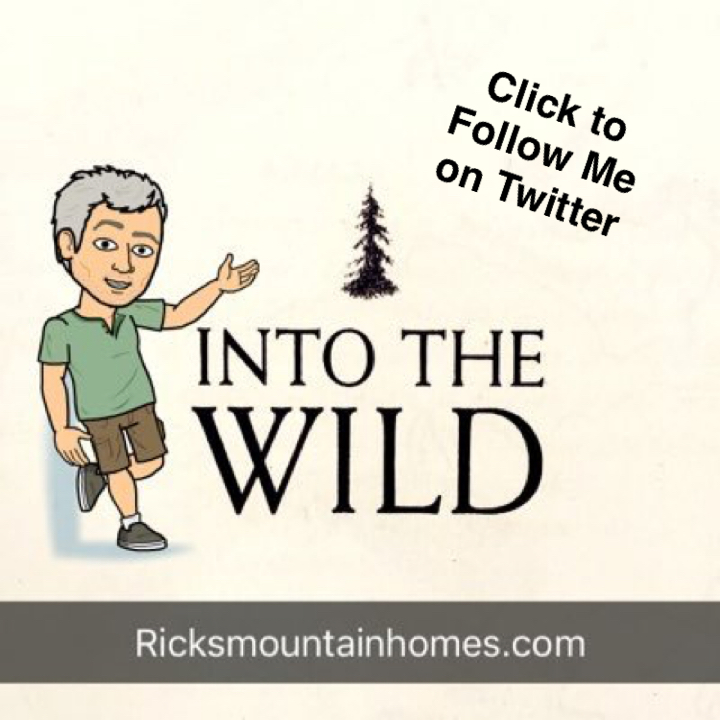 PLEASE NOTE:





There are Tools on this site that allow YOU to view our Pocono Mountain MLS. Some may require you to Create a Free Web Portal. This Portal allows you to come back over and over again and log in to see ALL AVAILABLE Homes for Sale in the Pocono Mountain MLS! IF you have a REALLY Sensitive email address like Optonline.net and even Comcast.net sometimes they will REJECT any communications between YOU and I sooooooo, if you want to have questions answered I suggest creating a Gmail or Yahoo Account or Leave a valid phone number!
Enjoy Your Search! I look forward to helping you find that Perfect Pocono Home!