Cabin Conversions LLC was created in early 2017 by Jim Halstead and Rick Cordisco.
Jim is a lifelong Northeast PA Contractor, fluent in all phases of construction, as well as a Licensed Realtor.
Rick is Owner / Broker of Pocono Mountain Lakes Realty, A Top Producing Non Franchise Real Estate Brokerage in The Jack Frost / Big Boulder Area of the Pocono Mountains
Both Jim and Rick saw a vision for the owners of mainly older 1970's chalets and ranch style homes, of which there are plenty here in the Poconos area, to turn them into more rustic BUT modern Pocono Mountain Cabins in the Woods. The idea of wrapping the home with tyvek wrap and attaching Hemlock / Pine siding to the exterior, finished off with a natural stain finish to give the home a more "Log Cabin" look and then removing old paneling from inside and installing Pine T&G or Rough Cut Pine boards for the overall finish look of a log seemed to be the inexpensive alternative to actually owning a log home.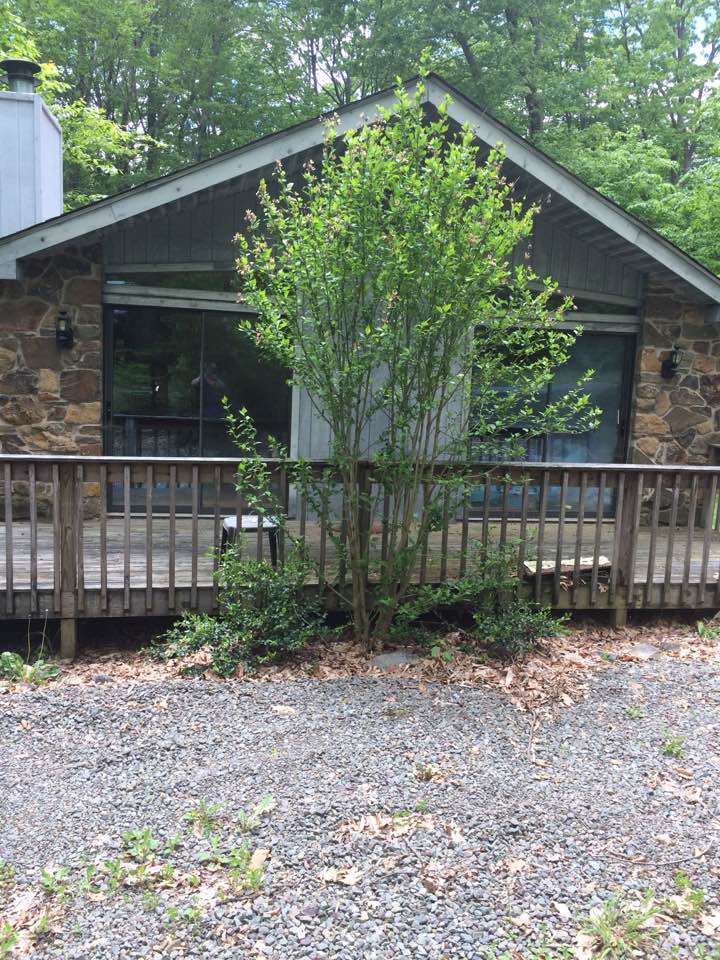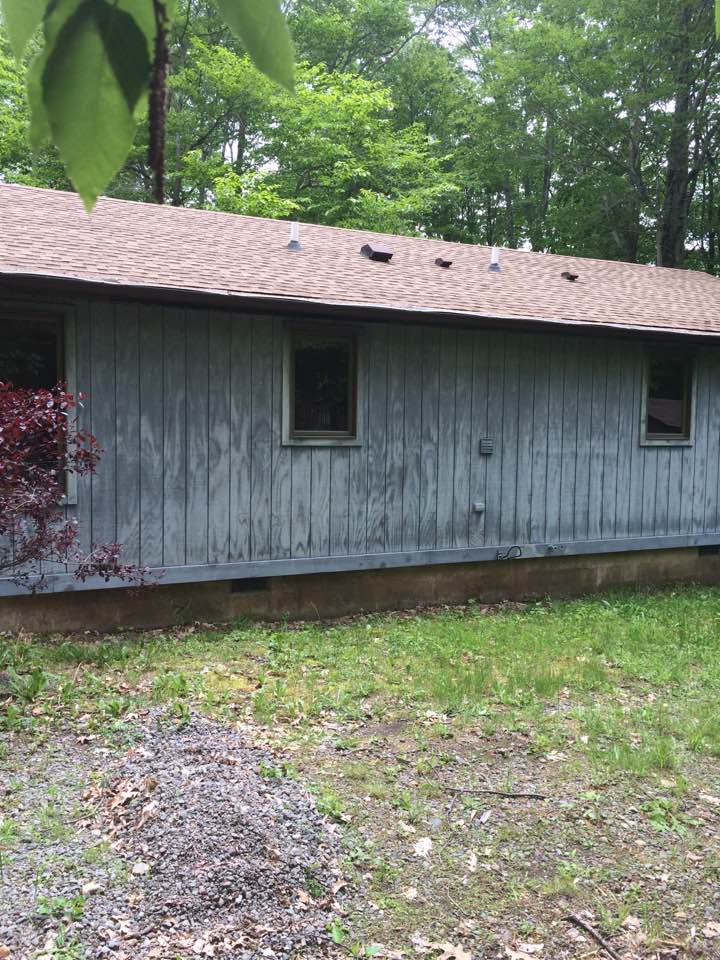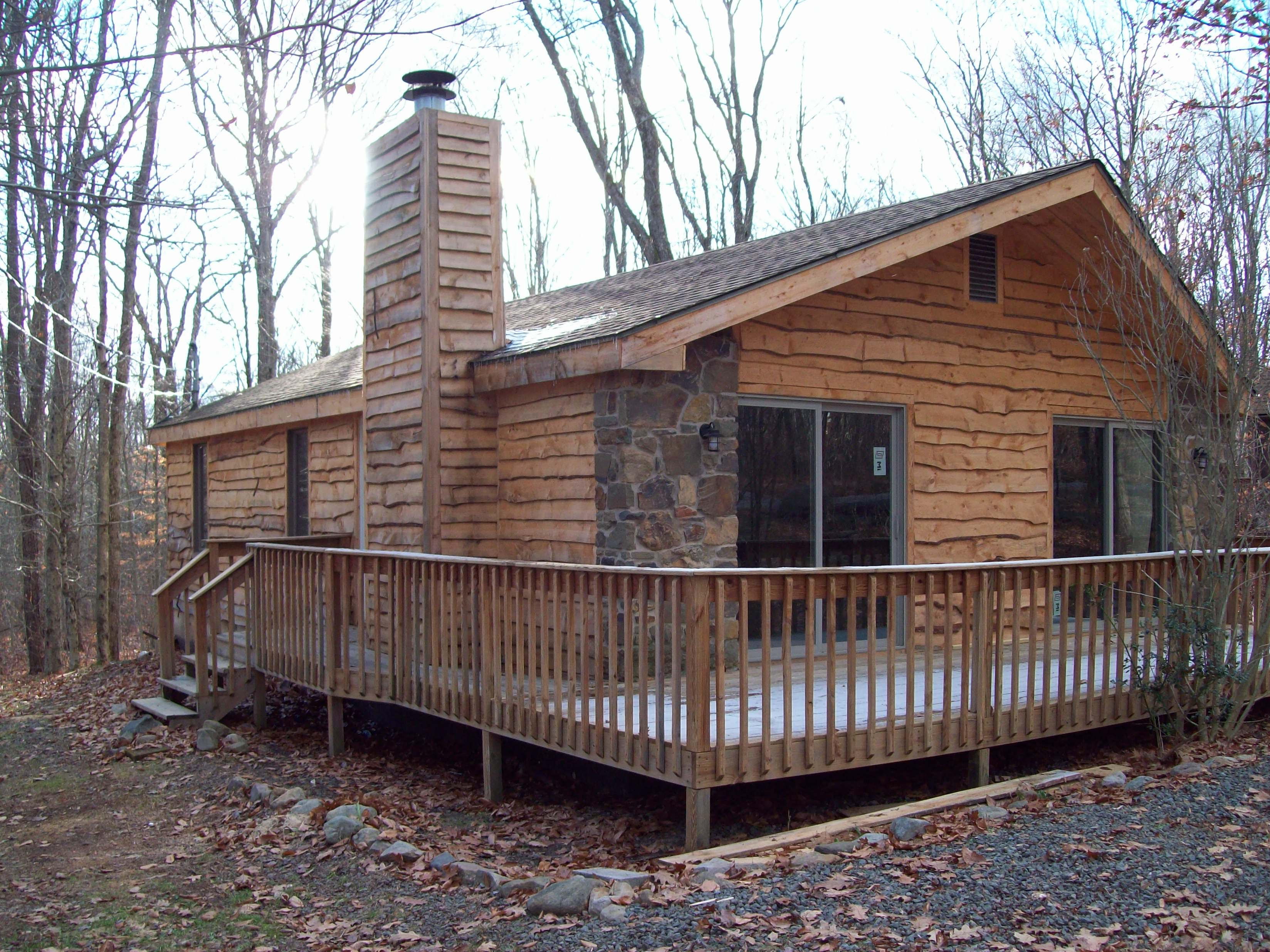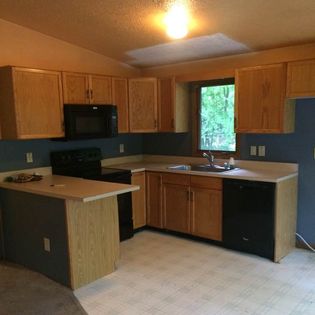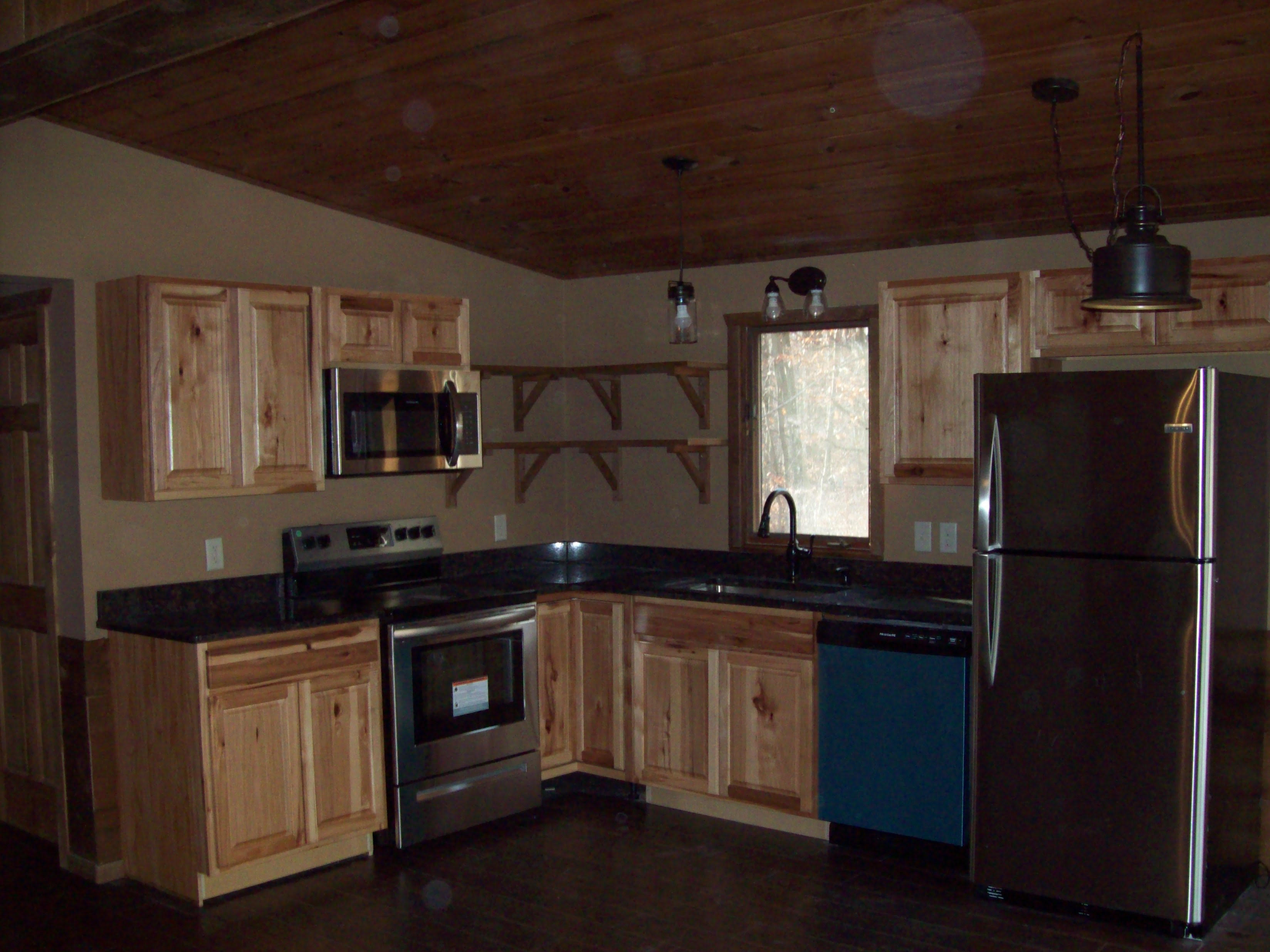 The idea serves two purposes. First and foremost it gives that overall 'Cabin in the Woods' feel for the owners of the home which is what most owners would like to feel about their Pocono Home. Secondly it will increase both value and sell-ability for that owner as the majority of the buying public is looking for that elusive Log Cabin in the Woods as their getaway destination for a second home. This feeds that hunger of a Rustic BUT Modern Cabin Getaway to the buying public.
Next Project Underway - Begin July 2023 / Complete Around September 2023 - Pics to follow!