Your Pocono Mountain Real Estate Expert
Providing Comprehensive Real Estate Services to Home Buyers and Sellers Throughout The Pocono Mountain Region
Welcome to Rick's Mountain Homes!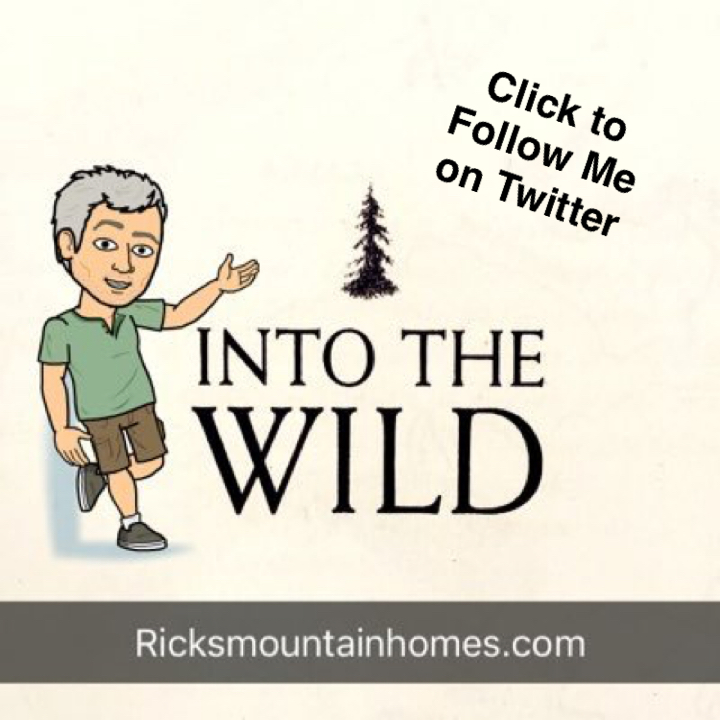 Your Virtual Window to the Pocono and Endless Mountain Real Estate Market
ATTENTION POCONO HOMEOWNERS! Have You Considered Selling Your Home? We Need Inventory to Sell! Want To Get Your Home featured on The POCONOS #1 REAL ESTATE WEBSITE? Call / Text Me 570-872-1340 or Enter Your Address HERE!
RICK'S MOUNTAIN HOMES WILL FEATURE YOUR LISTING!
There are Tools on this site that allow YOU to view our Pocono Mountain MLS. Some may require you to Create a Free Web Portal. This Portal allows you to come back over and over again and log in to see ALL AVAILABLE Homes for Sale in the Pocono Mountain MLS! IF you have a REALLY Sensitive email address like Optonline.net and even Comcast.net sometimes they will REJECT any communications between YOU and I sooooooo, if you want to have questions answered I suggest creating a Gmail or Yahoo Account or Leave a valid phone number!
Here you will find a wide variety of useful information and resources designed to help you buy or sell a home more effectively in the Pocono Lake | Lake Harmony |Jim Thorpe | Pocono Pines | Blakeslee | Albrightsville |Long Pond | White Haven | Lake Ariel | LakeWallenpaupack | Hawley | Honesdale | Greentown | Tafton
| Milford | Dingmans Ferry | Shohola | New Milford | Montrose areas.
From information on the local community, to advice about finding a mortgage or preparing your home to sell, it's all available here at Ricks Mountain Homes.
Whether you're looking for your First Home, your Pocono Dream Home or a Great Investment Property, I'm committed to providing you with the Highest Quality Buyer Service. When making the type of investment that buying a home requires, you deserve to have all the latest market information and the very best advice, both of which I can provide you with.Read more.
The decision to sell a home is often dependent on many factors. Whatever your reasons are for selling, my proven effective marketing strategies will ensure that you get the highest possible price for your home. I Will Provide you with Professional, Ethical and Confidential Service and Keep you Fully Informed Every Step of the Way.Read more.